Why use of Giotto Dongguan Group products is the right choice for the planet and how do we contribute to cutting emissions and reduce pollution?
The very nature of our industry in itself calls for low environmental impact.
Our products from main categories, where rubber material is required, our lane dividers, speed humps, we opt for recycled type from tyres to any other rubber waste. Where non rubber non plastics materials are used, e.g. our kerbs, cones, we go well beyond recycling using the utmost from discarded electrical wires, multi-times recycled plastics, here we are, giving them life again turning them into road safety items. Whereas plastic is a must, our first choice goes to recycle as for our key word and pledge.
Green is our promise. Safety of our workers and operators is prime to our vision to make an entirely safe supply chain to protect U, not only when you are on the road but also when our fellow partners are supporting us and making our products.
We believe that saving the planet starts from everyone of us.
Let's look at some supporting figures: Recycling might be the most straightforward way to cut emissions, the researchers found. Recycling all plastic waste would reduce carbon dioxide equivalent emissions to 4.9 gigatons in 2050, or 25 percent from business-as-usual emissions Fig. 1
Estimates vary with the type of recycling process used, but researchers agree that recycling and re-manufacturing plastic saves at least 30 percent of the carbon emissions that original processing and manufacturing produces.
Look at Giotto Dongguan Group products, concerning plastic, it is made either in PE, PP, PC, PS, PU. Concerning rubber and non rubber mix, the material level of recycling speaks for itself being the bottom of the possibly recycled.
Think about this facts: over 279 million tires get discarded each year ending up in landfill. How can we help?.
You can bet that the continuous exploitation of plants in rubber production is sure to affect the environment. As a result, one thing that has become prominent is rubber recycling. It allows us to preserve latex-producing plants. Even more, it ensures that over 279 million used tires do not end up in landfills. However, there is hardly much awareness of rubber recycling.. recycled tires produced fuel. ... We can get playground turf, railroad ties, flooring, and rubberized asphalt from recycled rubber in the same vein.
Giotto Dongguan Group produces rubber/non rubber & non plastic products, this marks our continuous contribution to cutting carbon emissions.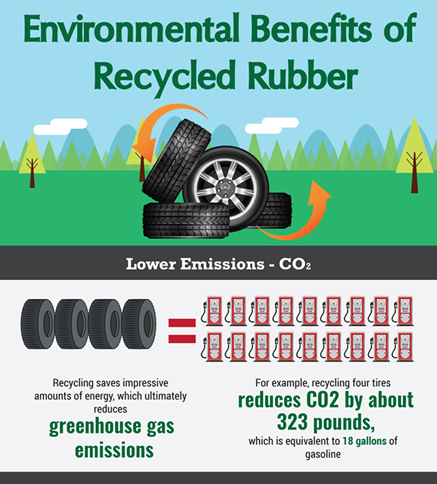 SUSTAINABILITY SOLAR PRODUCTS
Giotto Dongguan Group pledges to reduce to zero use of disposable batteries.
Let's look at some facts: Most lamps largely used in Road Works Zones require 2*4R25
disposable batteries, that is equivalent to 8 standard size D batteries and they only last few weeks before replacement is required. This is not acceptable for the environment!
Giotto Dongguan Group pledge over the years is to stop this nonsense wastage.
Improperly disposed batteries contribute to water and air pollution. When depleted batteries are tossed into the trash, they end up in landfills where they decay and leak. As batteries corrode, their chemicals soak into soil and contaminate groundwater and surface water.
The main environmental concerns of batteries are the harmful materials they contain, such as Mercury (Hg), Cadmium (Cd) and Lead (Pb). Batteries containing these materials need to be carefully disposed of to avoid the harmful effects on human health and environment.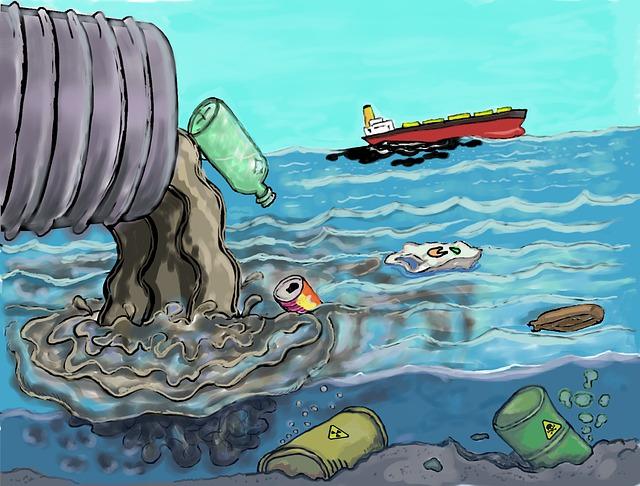 The Answer is simple: when there is a will there is a way. Recycle is EASY.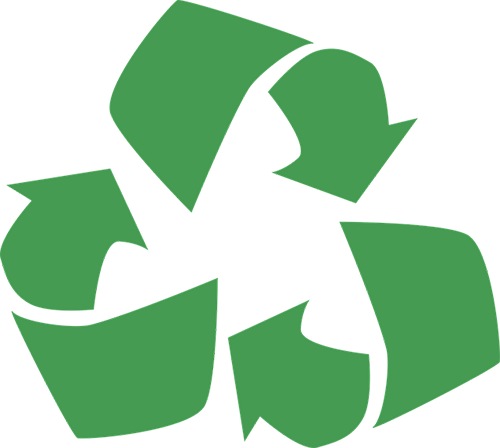 The Solution is available: Go Solar. Go with efficient rechargeable batteries. Not just rechargeable!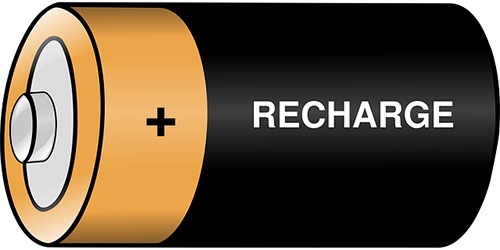 More & more of our products are going green with Solar panel application, from simple Warning lamps to large Intelligent Pedestrian protection safety and Smart City Products.
This is how we fight pollution, this is how we show how it can be done!!
This is only a small view from our Solar Solution Rechargeable Operated Products Spectrum.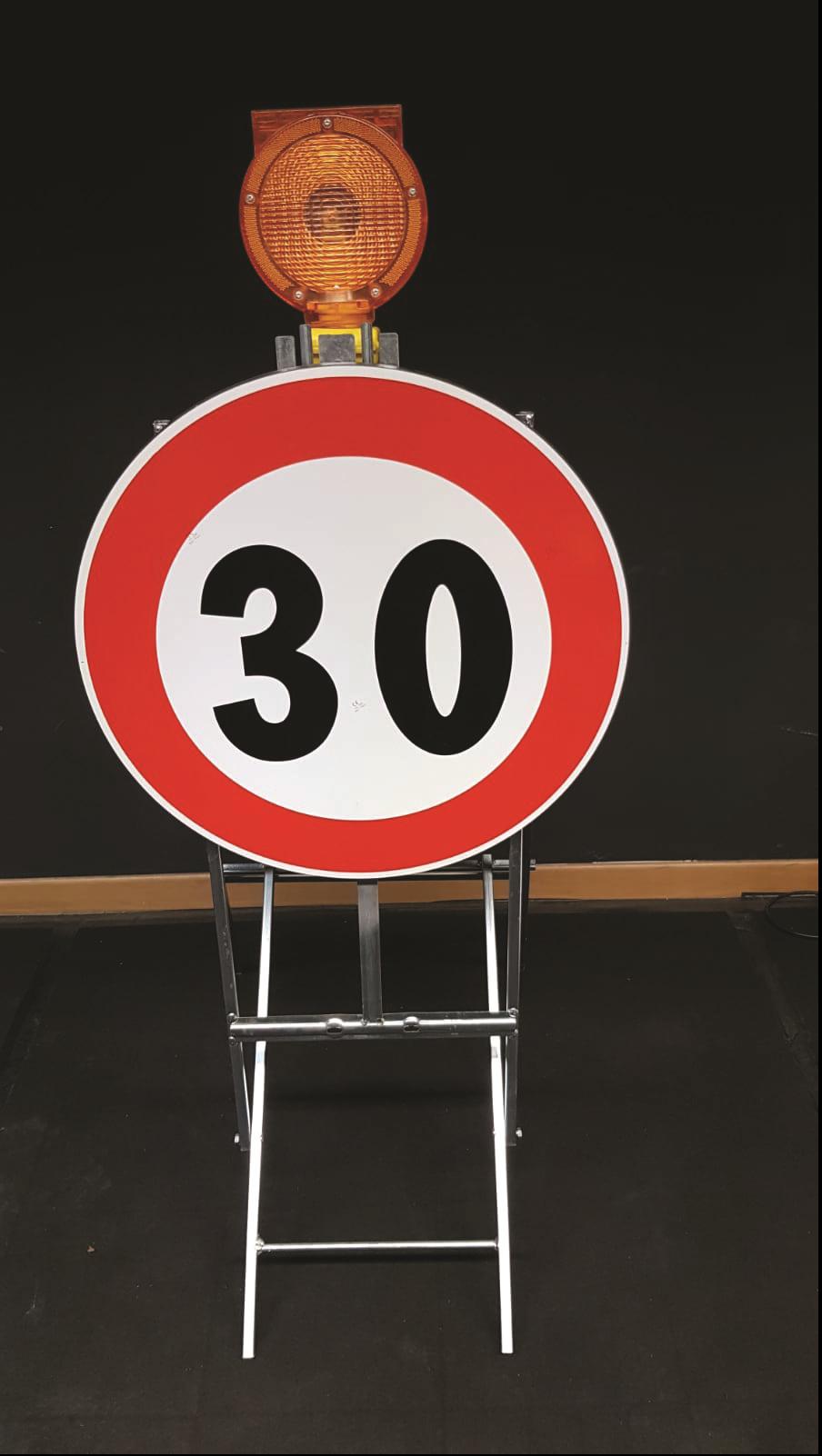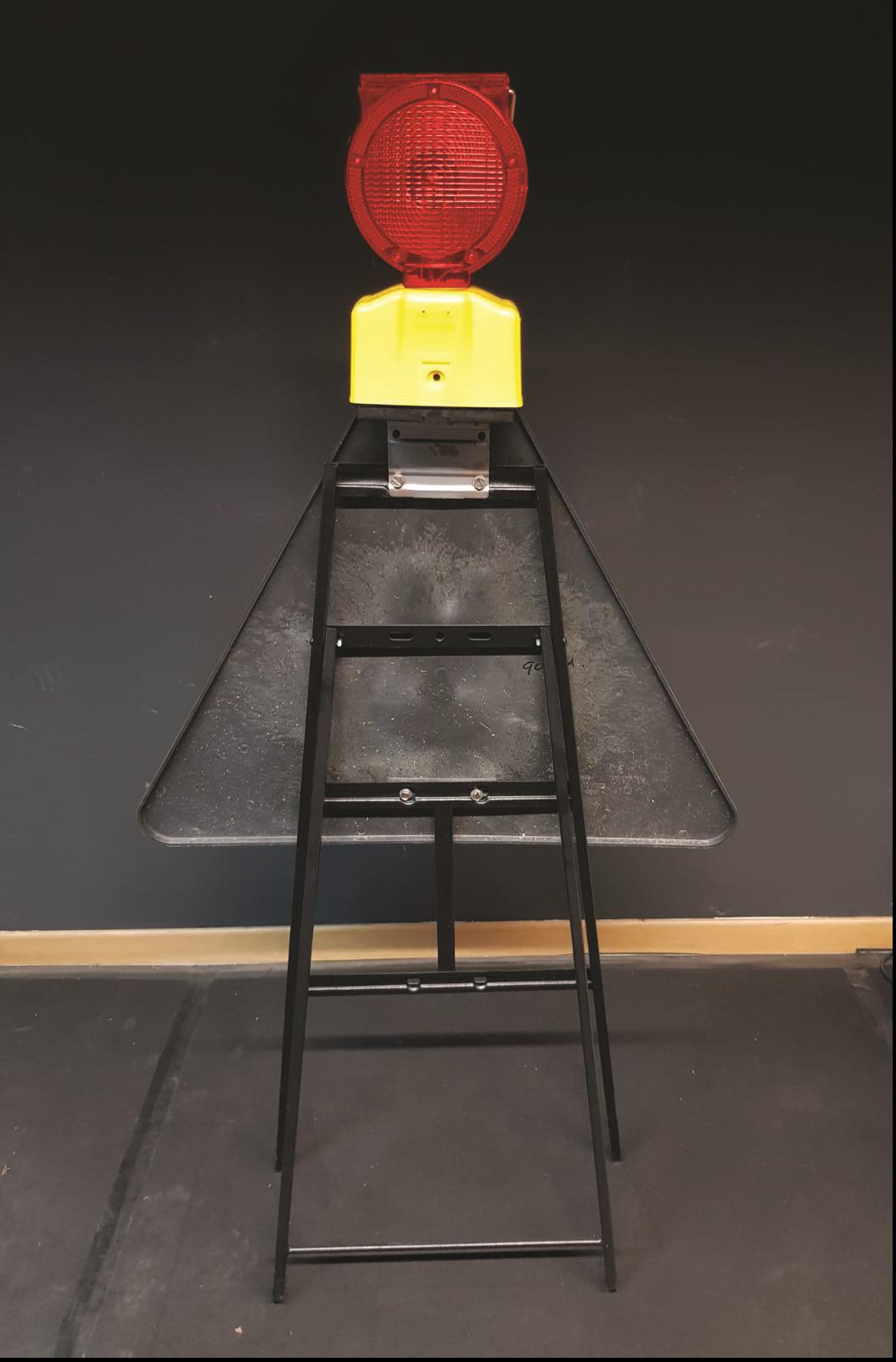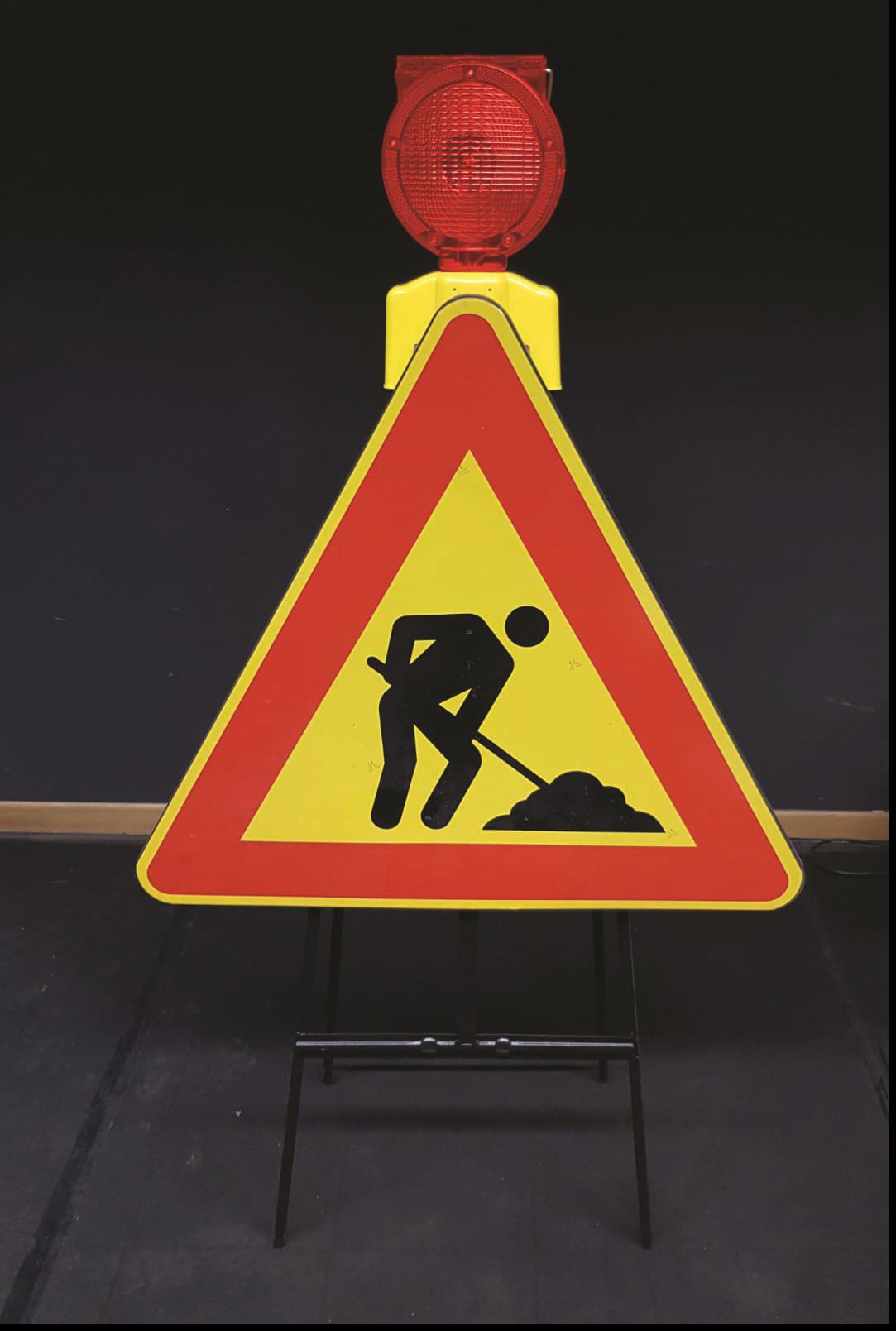 Shown above our Solar barricade warning lamps available in amber yellow and red, they achieve an outstanding operation autonomy (without Sunlight) of over one month.

SMART CITY SAFETY APPLICATION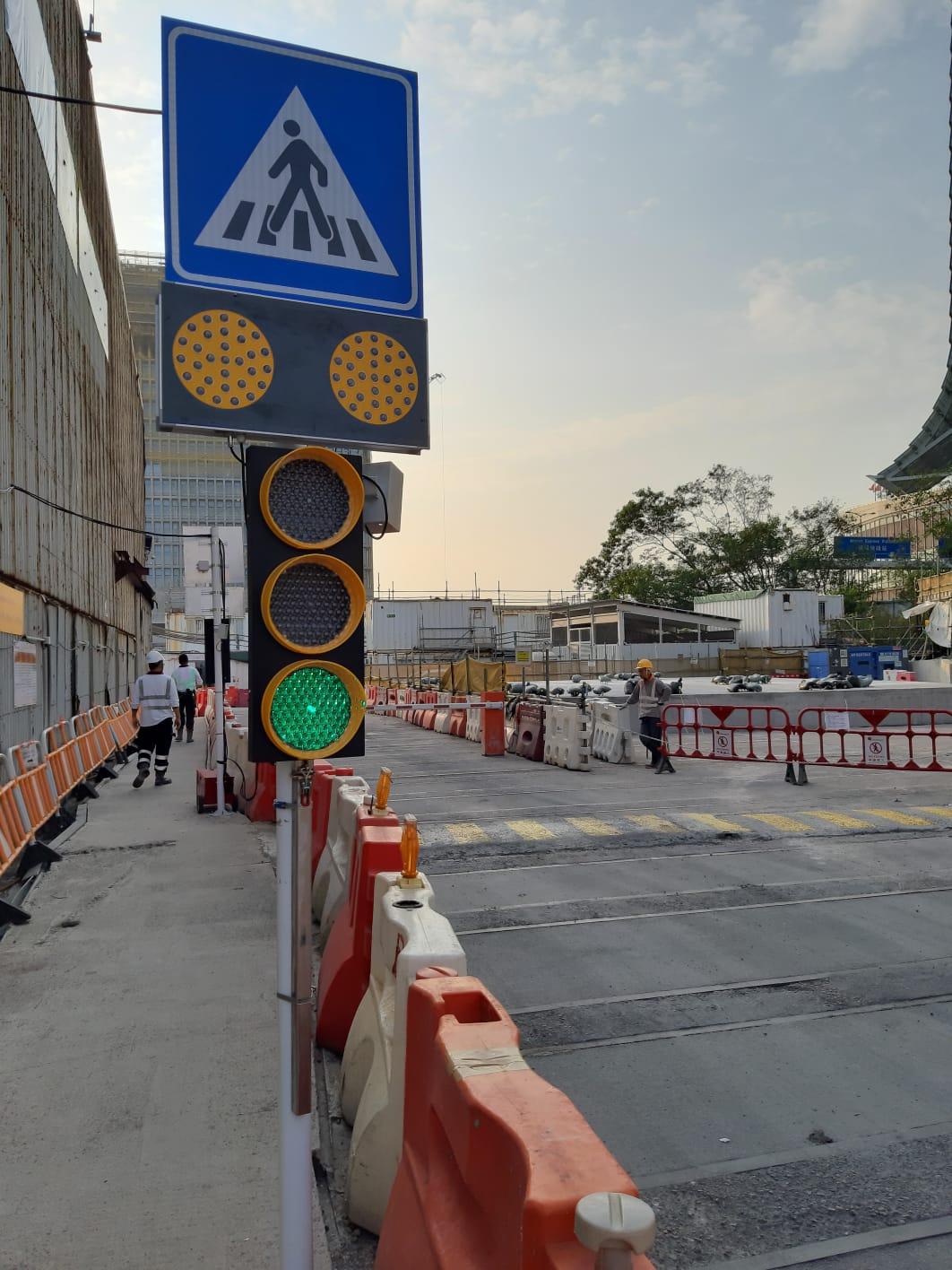 Above is an example of the many solar barricade lamps with rechargeable batteries placed on typical Hong Kong style jersey barriers, with our temporary traffic lantern and Safety Enhancement Pedestrian crossing device, which is available on both version, that is, rechargeable battery and/or using AC 230V power cable.
This model can also come with Smart Sensor and Data Transmission function to designated Server system (Smart City Project)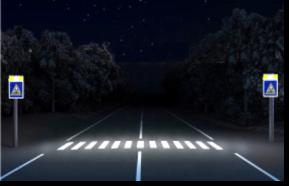 Above is our state-of-art smart product ; Smart Pedestrian Crossing system. Designed by our Italian engineer, it is operated by Solar system with well equipped lighting and sound signals to alert drivers as well as to aid pedestrians crossing roads with limited street illumination.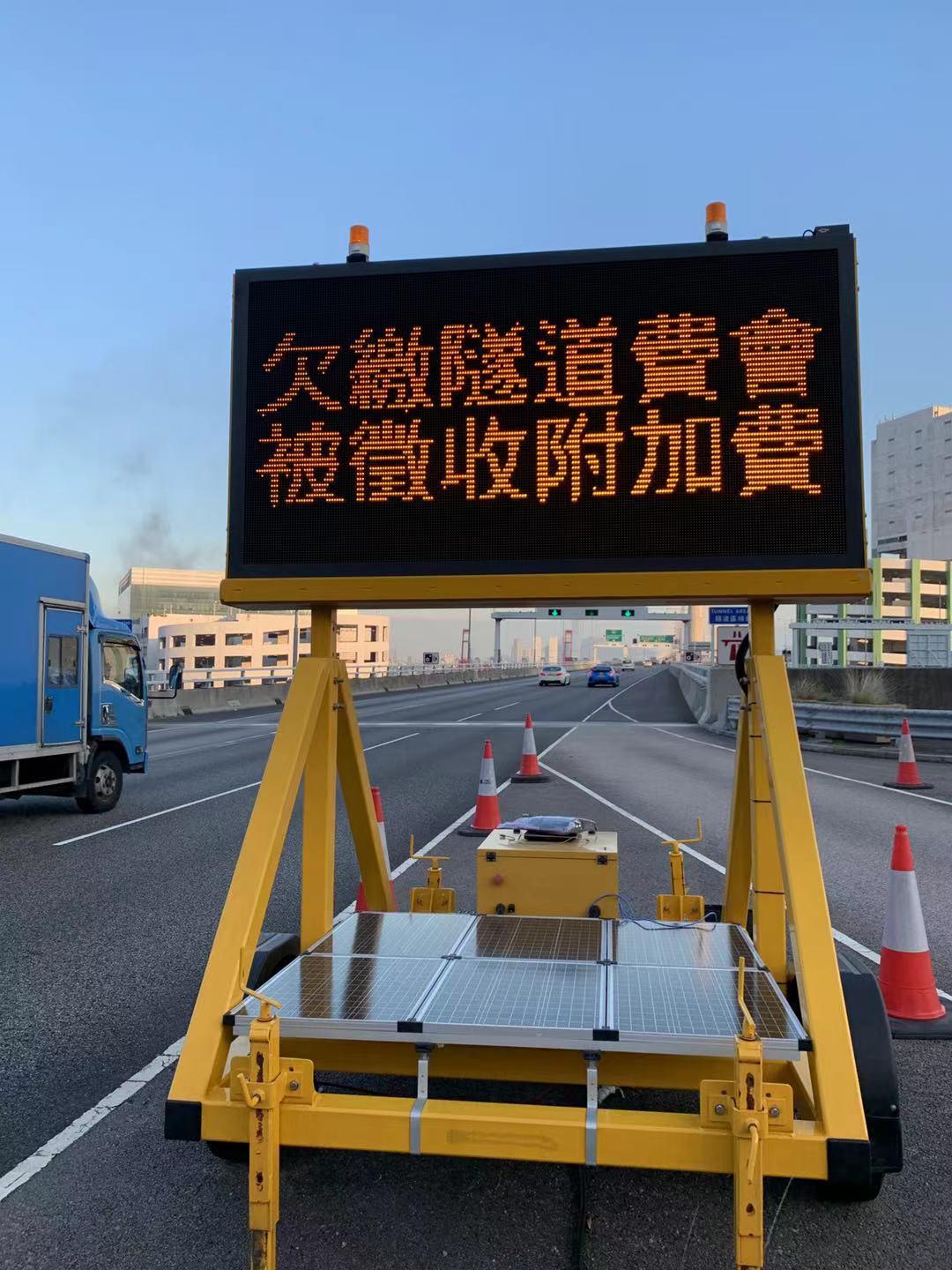 On top, our VMS with Solar Panel and rechargeable 12V Battery. The VMS meets European EN12966 traffic standard, and the trolley is our 'ad hoc' OEM designed Made in Italy, and built to widthstand Typhone winds blowing at 110Km/h.
We like to think of Giotto Dongguan Group as the place where: Sustainability meet quality and price assurances along with prestigious service.
Our mission, to help our customers build safer roads, our promise, to never stop development adn quality assurance, our vision, to built green safety devices with zero carbon impacts and certain to do so now and ever.
Join our quest, be the difference.