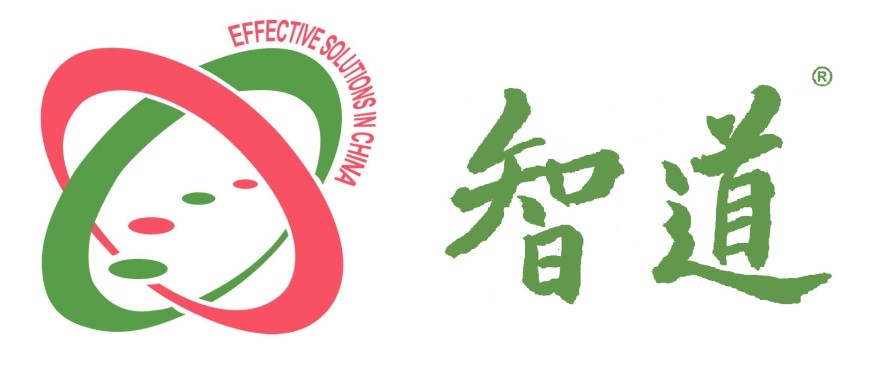 LIFE IS PRECIOUS
There is an idea, is to improve the safety of labours working on the road repair works & highway maintenance; then there is a vision, to extend such idea to protect also general pedestrians and drivers by making the roads safer than they have even been, simultaneously establishing a road safety management program.
This is always the service and quality goal of our company, Giotto Dongguan Group and we firmly believe that nothing could be reached without having our most important resource: people.
Our team dedicate their hearts to achieve the objectives, that's what Giotto relies on to deal with every day's challenges.
Established in 2002, our company specialises on OEM and ODM manufacturing to supply products that enhance safety on the roads/work in progress. We supply Led Panels, Tunnel Lamps, Variable Message Signs, solar warning lights etc. We also research on new technologies & new materials for traditional products like cones, lane dividers. We develop products that follow strictly the European standard EN12352, EN12966, EN12368 and some products even pass extremely high requirements such as German BAST standard.
This is made possible as a result of the great effort from the Giotto Team together with our long term partner team, which created our legendary product team combination of Italian design engineer, British electronic engineer, and Chinese production/QC engineers.
Giotto sales team dedicate all its effort to grow with our customers, who come from various channels, from simple emails enquiries, exhibitions, word of mouth, website contact, Giotto gets to be known by more and more customers. Our core sales team keep good communication and follow up with customers from A to Z with assurance. We are able to turn customer's ideas into possible projects, working hand in hand closely with our customers all the way, and eventually sampling, testing, certifications, production, shipment and final delivery arrangement of their products.
We aim to follow our customers with care by our sales team, not only they get to know their order progress at any time, we also work very hard on sourcing the most suitable materials and selecting suppliers to ensure production of reliable products. We dedicate our time to understand our customer's needs and the changes in the market, with design and production experience gained through working with our customers; we protects customers by hard negotiation with suppliers not only pricing but also quality expectation, and establish the best material supply system to ensure the price competitiveness and quality stability of customers' products.
Our company strictly follows the Chinese ISO9001 quality management system and the European FPC quality management system to manage the production quality of all products. Our quality team conducts full quality control from IQC, PSU, OLI, FIR to laboratory reliability testing. We're equipped with professional inspection equipment such as Rohs, UV, high and low temperature, salt spray, EN12352/12966 testing equipment, and Drop, IP testing system etc., which can meet with the quality testing and reliability verification of all products from components and parts to final products.
Giotto is like an engine, with resilience moving towards it objectives so that it may bring safety to all roads around.
Since its establishment, Giotto keeps growing with our business partners. Today, the joint effort has blossom into a 28000sqm factory/warehouse complex in the charming medieval city of Perugia, Italy, where engineer team up with commercial sales, technical staff and skilled labours are working closely with Giotto Hong Kong team & Dongguan team, everyone contributing effort to achieve Giotto's mission – produce reliable quality goods to protect human lives.
Giotto built its international family where cultural & language barriers are surpassed with enthusiasm, and the common goal gives rise to positive energy that fuels work; our collective experience created a driving force which keeps our team united, always problem solving and overcoming hurdles in "side by side" spirit.
Throughout the years we established various business partnerships to distribute our products around the world, we emphasize long term mutual support and win-win relationships. Our solid business relationship with our partners enabled us to sell all over Europe, Scandinavia, Australia, South East Asia including Hong Kong.
Such strategic alliance also largely enhanced localized service and responsive support to the end customers. We always welcome our customers to contact our local business partners for further enquiries and follow up. With Giotto, our customers always find total solutions.